A Passion For Helping Engineer Better
Leadership Strategy Feedback Coaching Change Risk Influence Attitude Performance Expectation Development Conflict Requirements
Conversations
Most successes and most failures can be traced back to success or failure at the conversational level. Whether it's developing leadership skills or developing strategies, Impact4Results is your go to resource to help Engineer Better Conversations.
Doug Johnston
Speaker, Facilitator, Author, Advisor
Hot Topics
Keynotes & Workshops
Thriving in Conflict
Changing Attitudes
Leading Strategically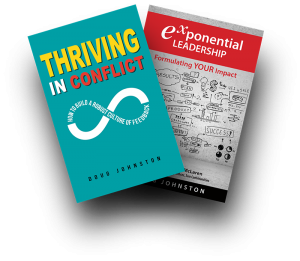 Written as stories, both books are packed with tools and concepts to help any leader have more impact.
Strategic Readiness Inventory ©
Ready for better strategy conversations:
The Strategic Readiness Inventory © is a tool to help you pivot from crisis and day to day operations into looking forward during uncertainty especially during these unprecedented times.
Take that important step now.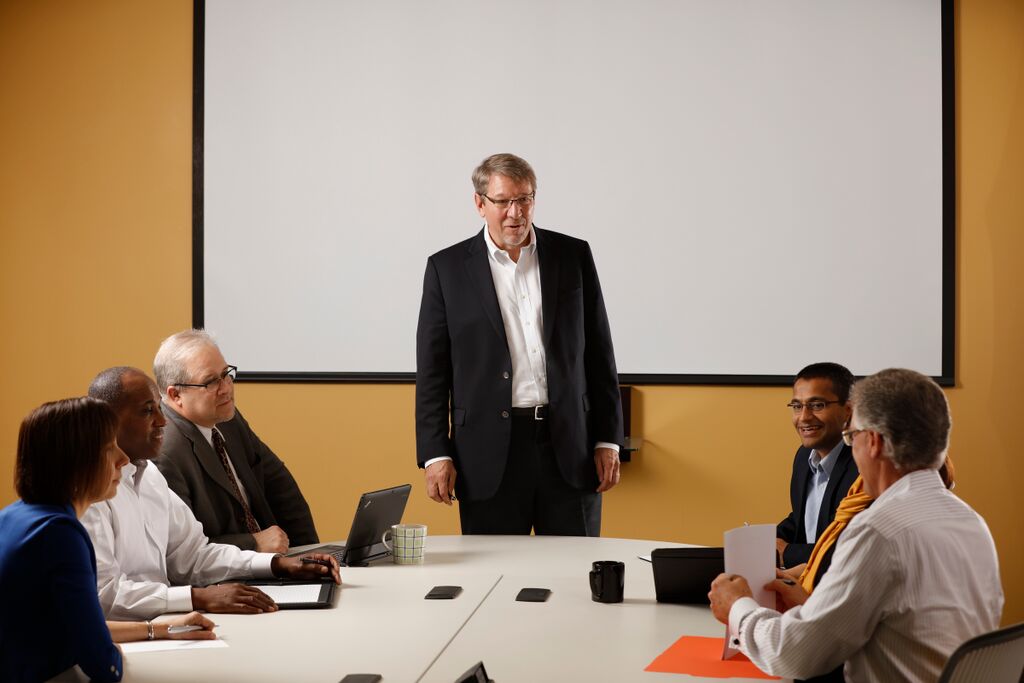 Want better results?
Create better conversations.
Doug's passion is helping people and organizations have the necessary conversations to accomplish truly impactful results. He struck out on his own in 2002 as a trusted advisor, facilitator of action, and speaker on strategic and leadership topics. His clients say he has the ability to make the complex simple and applicable.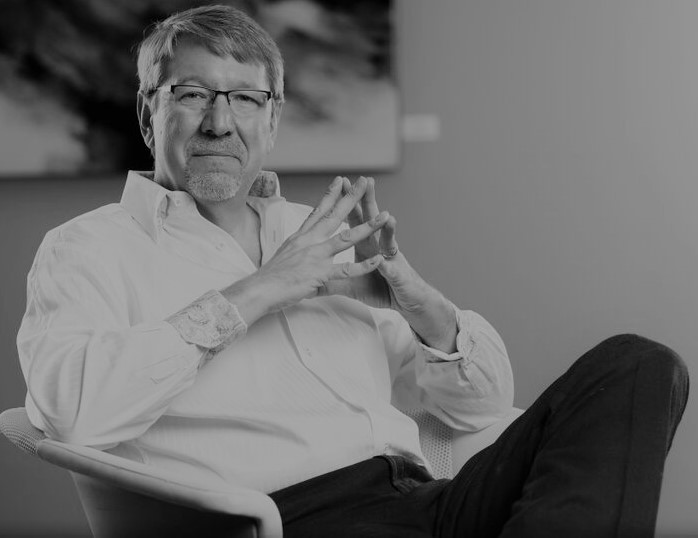 So What Do People Say About Doug's Impact?
Doug exemplifies everything we want from our presenters. He ensures participants are deeply engaged and he is expert at responding to his audience. He provides highly relevant and applicable tools in all of his programs. His materials include action plans that allow participants to apply what they learn and take the concepts back to the workplace. I have confidently recommended Doug and will continue to use him in the future.
Passionate; well spoken; experienced in business; great stories and anecdotes
Great communicator especially the fact that he took info that could have been boring and made it interesting
Some people are good with materials, some have great insights, and some have strong platform skills…Doug has all of it in a bundled package. Doug brings new and fresh insights versus rehashing the same old ideas. He listens to the audience's unique needs and tailors his approach to the participants. He made my job easy by listening to our needs and delivering on what he promised.