Principles of Strategic Engagement
Plans are nothing, planning is everything
Too often we think of strategic planning as an event, a document or a system. Instead think about strategy as a mindset built into the DNA of the organization. The following are few principles to shift your thinking.  You might even use these (and others) with your team to start discussing what it means to think and lead strategically.

It's not about the strategic plan.
Too often we get caught up in the approach or idea of the day. That doesn't mean that we shouldn't have a plan or approach. What it means is that the method is less important than the commitment to continuing to engage in robust strategic conversations.

Network your processors for greater power.
 Just as a supercomputer networks multiple processors to gain exponential computing power, we too can network diverse groups to amp up our strategic powers. By the way, it isn't about titles or limiting these engagements to senior leaders, it is about everyone inside and outside of the company who can add to your processing power.

Stop looking for the answers.
It's about having better questions. Start formulating unifying strategic questions. This will drive strategic thinking throughout the organization.

Embed strategy in your cultural DNA.
A strategic mindset needs to be embedded in the DNA of the organization. We embed it through our ongoing conversations about who we are, where we are going, and how we are going to get there.

Be disciplined in your flexible.
Of course we need have a plan. But even more important is the on going discussion about the plan. Most plans are outdated before the ink dries on the paper. So it is important be disciplined in reviewing the plan AND to regularly and vigorously assessing what is changing.
Take the
Strategic Readiness Inventory ©
See where you are...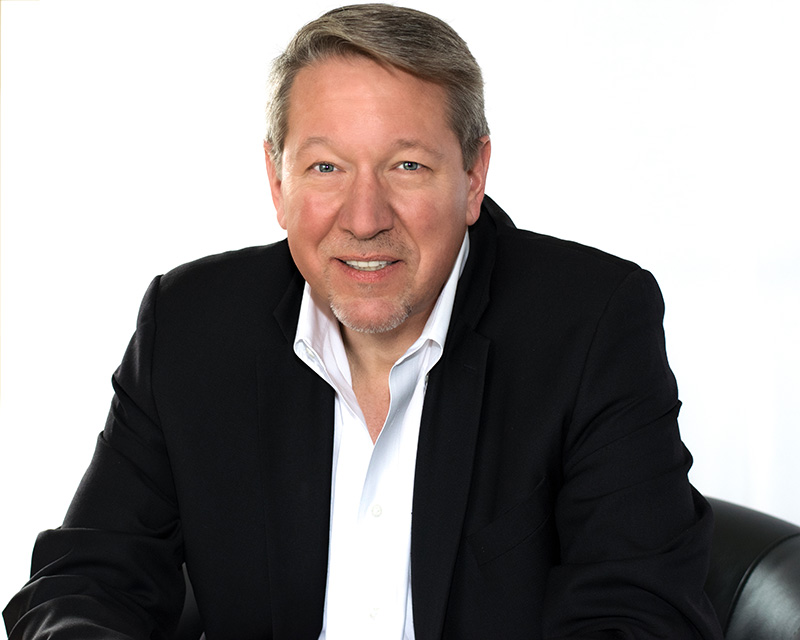 Schedule Your Free Strategy Review
Let's chat...