A Passion For Helping Engineer Better
Leadership Strategy Feedback Coaching Change Risk Influence Attitude Performance Expectation Development Conflict Requirements
Conversations
Leadership Facilitation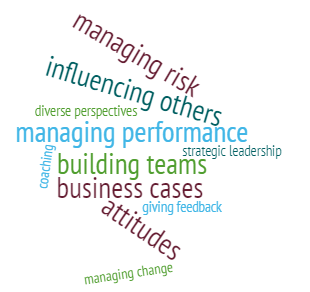 If you landed here, you might be asking yourself how you and others can become more effective leaders. It can feel overwhelming because there are so many programs, topics, competencies, and behaviors that can create great leaders. These are the same challenges I experienced as I developed as a business leader myself and also when I had to manage hundreds of employees. This is definitely a journey with no final terminus.
Since starting my consultancy in 2002, I have worked with tens of thousands of professionals in hundreds of organizations in a wide range of industries. Check out a sampling of the clients I have worked with and industries I have worked in here.
Rather than canned programs, I work with clients to tailor modules I have developed to address the common challenges most professionals and organizations face like giving feedback, developing yourself and others, leveraging diverse teams, coaching others, managing change, managing the attitudes that impact performance, developing as a strategic leader, influencing others, building a business case, managing risk, and many more. Here are some examples of more popular topics.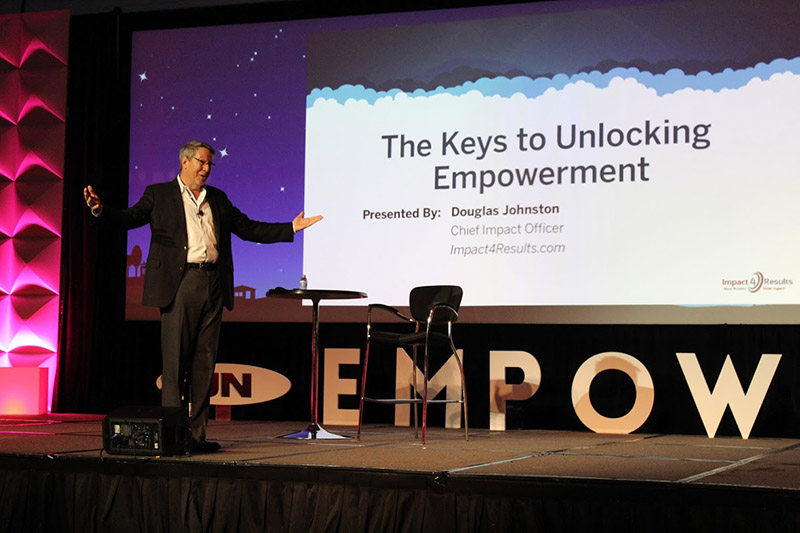 Clients engage me to deliver highly engaging keynote speeches at company events, provide webinars on contemporary leadership topics, facilitate highly engaging leadership workshops, deliver program series on a range of leadership skills and provide interactive virtual learning that extends live learning into virtual formats.