A Passion For Helping Engineer Better
Leadership Strategy Feedback Coaching Change Risk Influence Attitude Performance Expectation Development Conflict Requirements
Conversations
Strategic Facilitation
Helping Engineer Better STRATEGIC Conversations
Take the
Strategic Readiness Inventory ©
See where you are...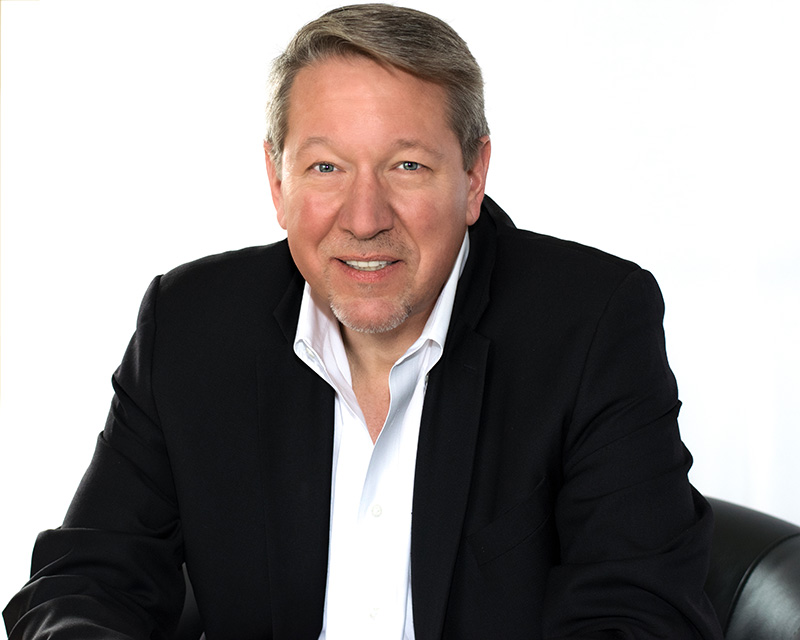 Schedule Your Free Strategy Review
Let's chat...
Like many leaders you want to get out of the day to day crises and engage your team to leap forward strategically. The problem is we get hijacked in to fire fighting; all day, every day.
With so many unknowns and the resistance we experience in trying to change anything, it can make us feel frustrated by the isolation and fearful of the lack of control. On top of that we know these pressures are only increasing as the velocity of change accelerates. We either adapt or die.
I have had those sleepless nights when I was responsible for several hundred people and their families. Everyone is looking to us for the answers. Building on my leadership experiences and my more than 20 years advising leaders like you to engineer more robust strategic conversations, I have a variety of services to help you on this journey.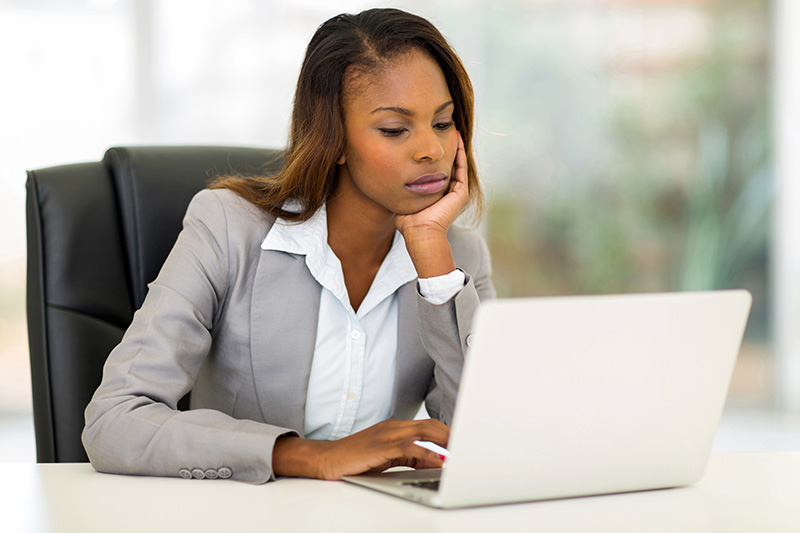 To really drive a team to make substantial strategic moves, first we pivot the team into a strategic mindset, then convert them from passengers to pilots, and lastly build meaningful follow up so you can "Engineer" more robust strategic conversations and leap forward.